The Andhra Pradesh Government plans to launch a Rs 1,600 crore affordable housing project through the public-private partnership mode, according to Mr K. Rosaiah, Chief Minister of Andhra Pradesh.
Phase one
The phase one of this new project will have about 80,000 affordable housing units. Speaking at the 'Property Show 2010'hosted by the Andhra Pradesh Real Estate Developers Association, Mr Rosaiah said the Government has prepared a comprehensive plan to ease the traffic in the city.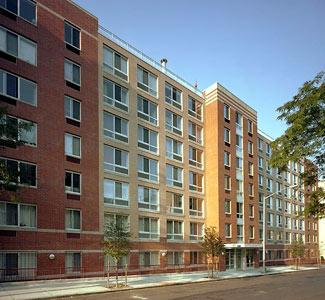 By setting up an Outer Ring Road (ORR) of 158 km and other radial roads and by improving the infrastructure, including the Hyderabad metro rail, the city will wear a transformed look in the next few years.
The State has invested Rs 4,000 crore for water and underground sewerage treatment.
It is planning to tap water from the river Godavari at an investment of Rs 3,000 crore to meet the requirements for the next 50 years.
He said the State economy was doing well. For the first six months of this financial year, tax revenues recorded an increase of 25 per cent, compared to the corresponding 2009-2010 period . With very good rainfall, the State is expecting a bumper crop of 214 lakh tonnes.
The Managing Director of Hyderabad Metro Rail Ltd, Mr N.V.S. Reddy, said "the Government has planned to execute the project within five years.
However, we have set an internal target of completing it in four years.
This project has the potential to realign the entire city and its businesses and establishments."
Mr. Reddy said that the focus of the project is to make it extremely commuter-friendly.
As part of this project, it has been proposed to provide bicycles at all stations which commuters could use to go to the nearest link. Source: The Hindu 31/10/10